Village Properties
Address
1250 Coast Village Road
Website
www.villagesite.com
Phone
805.969.8900
Forging lasting personal relationships with customers is at the core of our success and we pride ourselves on keeping clients for life. We credit our devoted team of agents for keeping our clients satisfied and we're firm believers in developing and sustaining these long-term relationships.

We're committed to developing agents into passionate professionals that offer unparalleled service on the job and are dedicated to community involvement off the clock.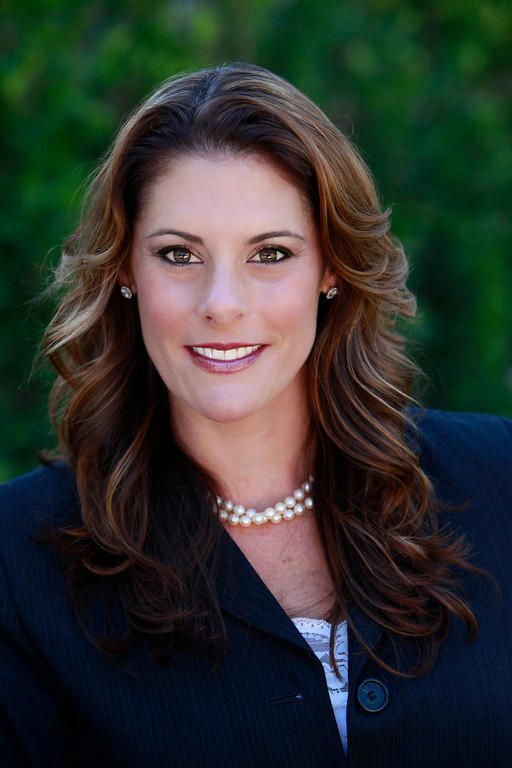 In my 15 years of real estate experience I have enjoyed working with amazing people, selling beautiful homes, keeping my skills sharp with the ever changing social media & new technology, and most of all getting to see how happy and excited people are at the end of a transaction. I love what I do and I work very hard. I pride myself on helping my clients not only "buy" or "sell" homes, but also understand the process so they can feel comfortable making educated decisions during the transaction.
Phone: 805.717.0450
Website: www.marcybazzani.com